Strategy Delivers Clarity. Design Brings it to Life.
Our creative business covers three key segments:

Brand Consulting (Research, Strategy), Brand Development (Creative)

and

Digital Marketing (Outreach) 

through our strategic partners.

 

While designed to complement each other, each module can be booked individually. 
Our goal is to bring a fresh perspective to common problems and an unbiased big-picture view to pressing questions: How can we grow more? How can we expand our audience? Introduce a challenger product? Tap into a new market?
As a creative agency in Los Angeles with strategic partners in Munich and London, we tailor corporate brand concepts for clients in the United States as well as in Europe. Our industry expertise spans from Automotive, Tech, to Health and Hospitality sectors. We deliver creative ideas and outstanding design that both communicates and captivates.
If you like to learn more about us give us a call: +1.213.446.7986 (PT) or send an email

What Makes B2B Marketing Successful? Two Words
: Simplify, Amplify
Here 10 key features to consider when building a B2B website:



1. Simple and clear navigation


Simplicity is key. Attention spans are shorter than ever so your page must be easy to navigate. Avoid clutter.



2. Mobile-friendly design


A large number of B2B customers are browsing with their smartphones. Don't ignore them.



3. Intelligent messaging


The opening line on your home page (above-the-fold) should be audience-centered, inspiring - and surprising. You want them to get to know you and your products better. Don't use catchy phrases.



4. Elegant, minimalist design


Less is more. Keep it simple. Use a lot of white space and only put key features on your menus. 



5. Brand focused language


It's important to find the right balance between sales language and brand message. Strong brands stand out and weather market dynamics better than anyone else. 



6.

Compelling Calls-To-Action


Invite users to take their next step with your business. Guide them. Inspire them.



7. Lead generating opportunities


There are more ways to generate leads on your website than just the "contact us" page. Create high-value guides, white papers, checklists, and other material that users can receive in exchange for their contact information.



8. Video on the home page


Add a human profile to your company and show the people behind your brand with prominently placed videos.



9. Embed SEO signals for search engines


A beautiful website is nothing without SEO signals. Otherwise, nobody finds you when your services are being searched. A great website provides a good experience for humans and sends the right signals to Google & Co.



10. Add Trust-building features


Clever marketing claims typically don't hold a lot of weight. People can "smell" scripted messages. Adding authentic customer testimonials and reviews to your website to build trust goes a long way.​​​​​​​
__________________________________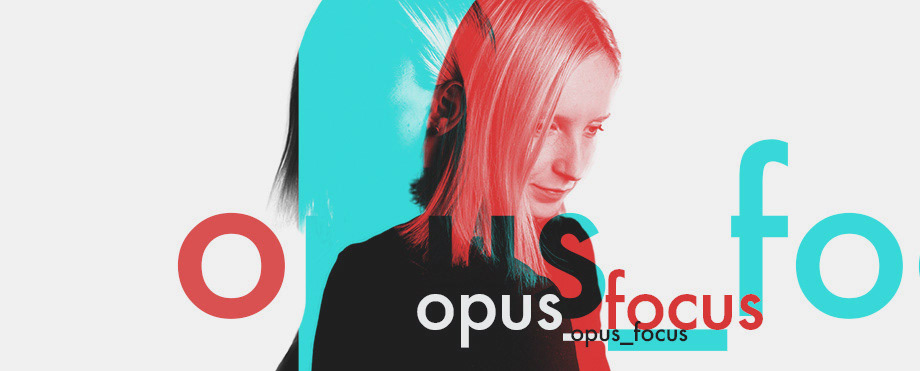 Branding Creates, Marketing Sells: Our Capabilities
We offer a tested process called "Opus Focus". It's a face-to-face discovery workshop that helps to determine where your brand stands in the eyes of the consumer and what it communicates. This may include market research. We reveal the "brand story," the essence of a brand. Armed with that awareness, your business can engage with your customers (and team) with more focus and clarity. As a result, marketing (website, social media, trade shows) will become less arduous and more effective. If you'd like to learn more about us give us a call: +1.213.446.7986 (PT)
· Communication strategy
· Visual identity and logotypes
· Corporate and product names
· Naming/Naming systems
· Product branding/packaging
· Web development
· Shop development
· Social Media campaigns
· Influencer marketing
· Powerpoint/Keynote, collateral
___________________________