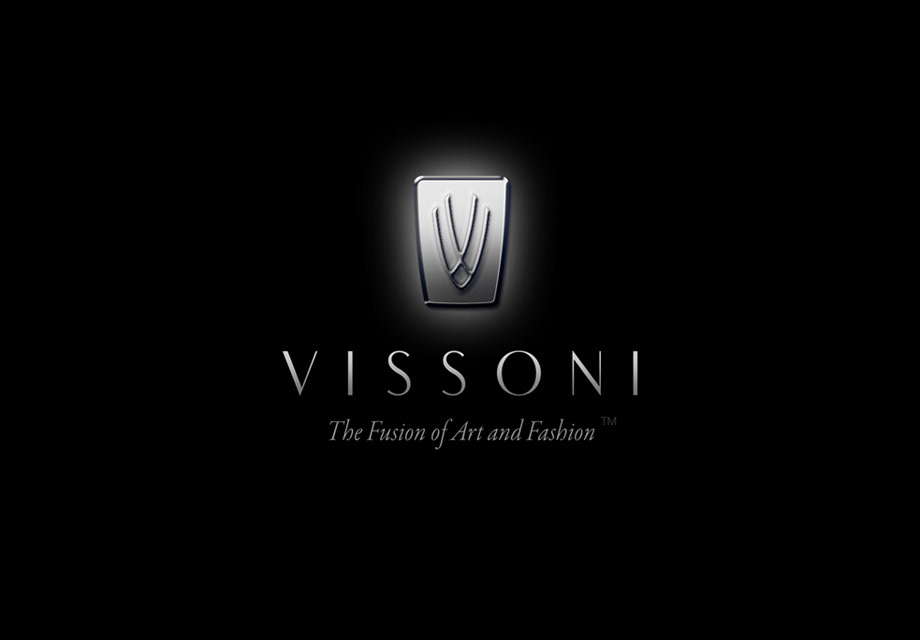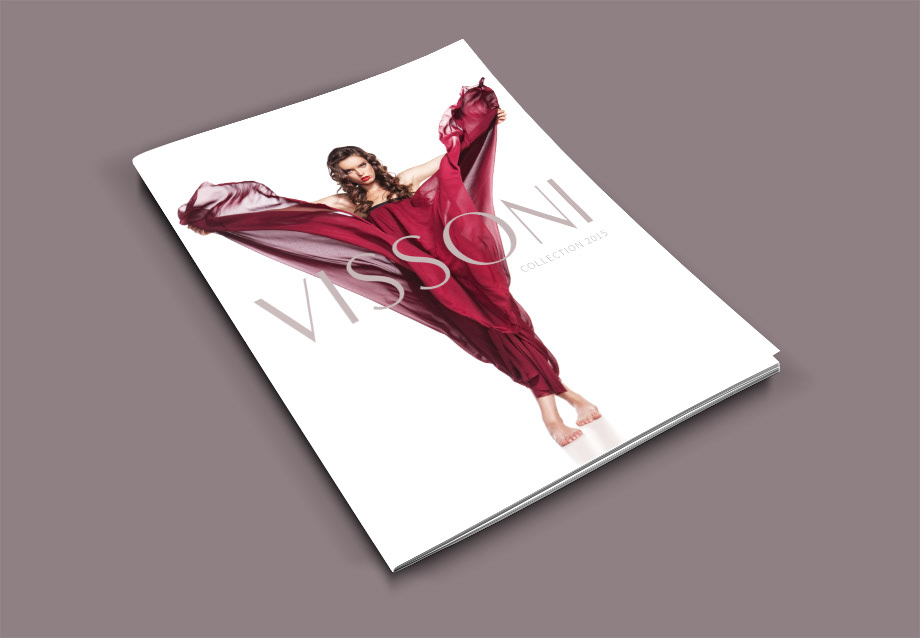 Vissoni

is a company owned by Korean CNC manufacturer SHARP. Vissoni develops and distributes high-end faucets. We helped them with a logo and brand identity that reflects a distinctive premium approach with Italian design aesthetic woven into.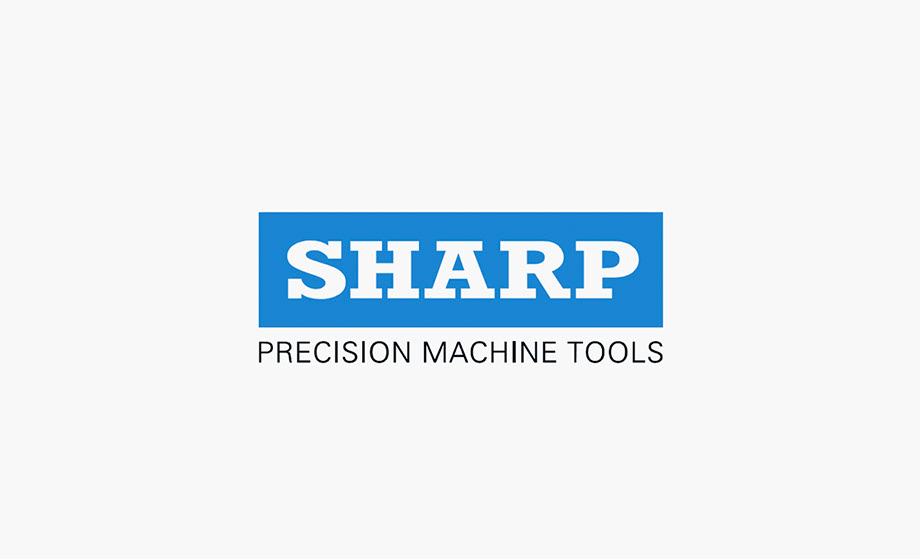 SHARP Machine Tools

is a Korean CNC manufacturer with its US headquarters in Torrance, CA. Here we worked directly with the CEO and created an update to their logo and brand guidelines. Sometimes it only takes small efforts to create a bold and sophisticated look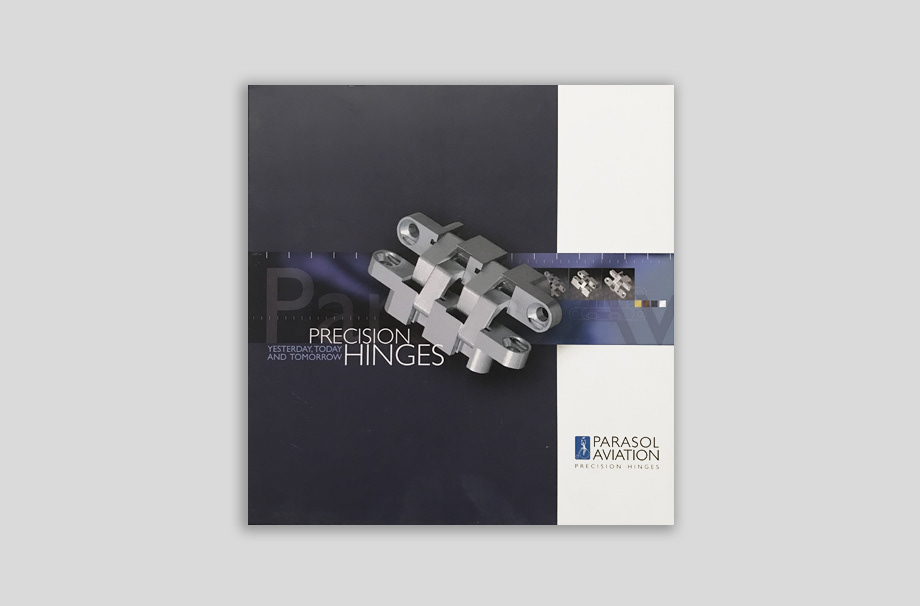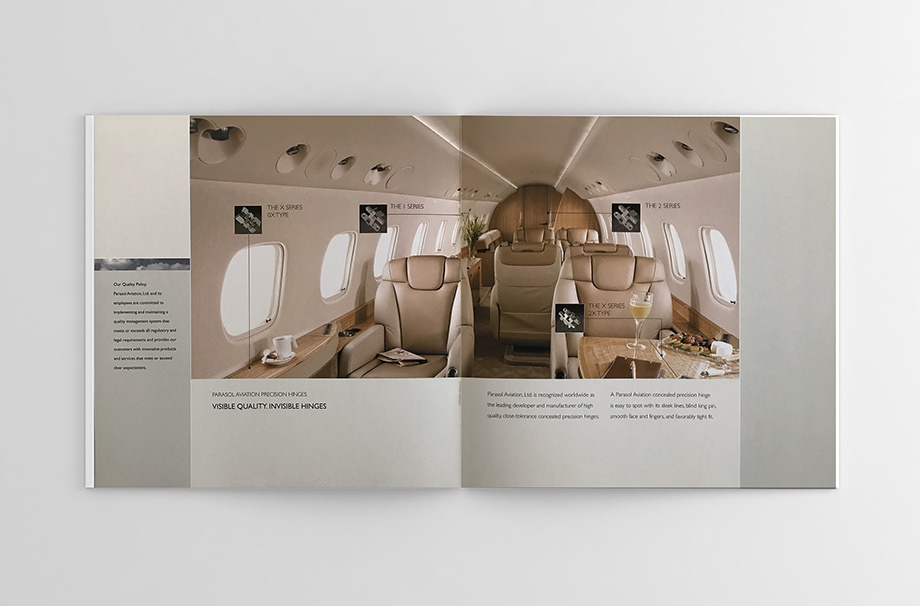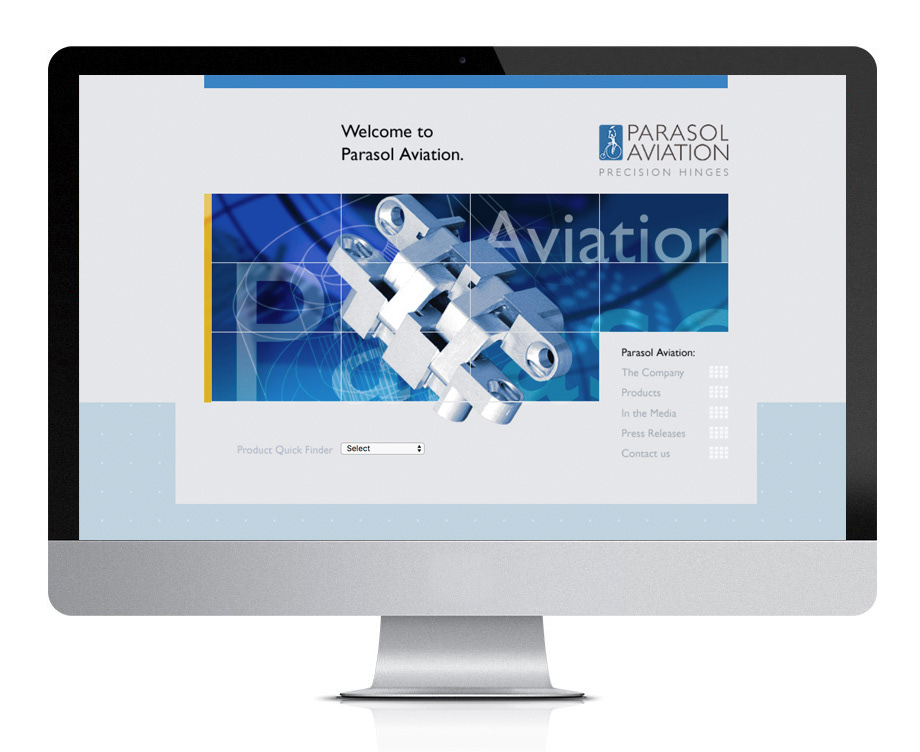 Parasol Aviation

| A specialty hinges manufacturer from Sunland and supplier to the airline industry. The CMO asked us to update their brand and help with a website and several product brochures.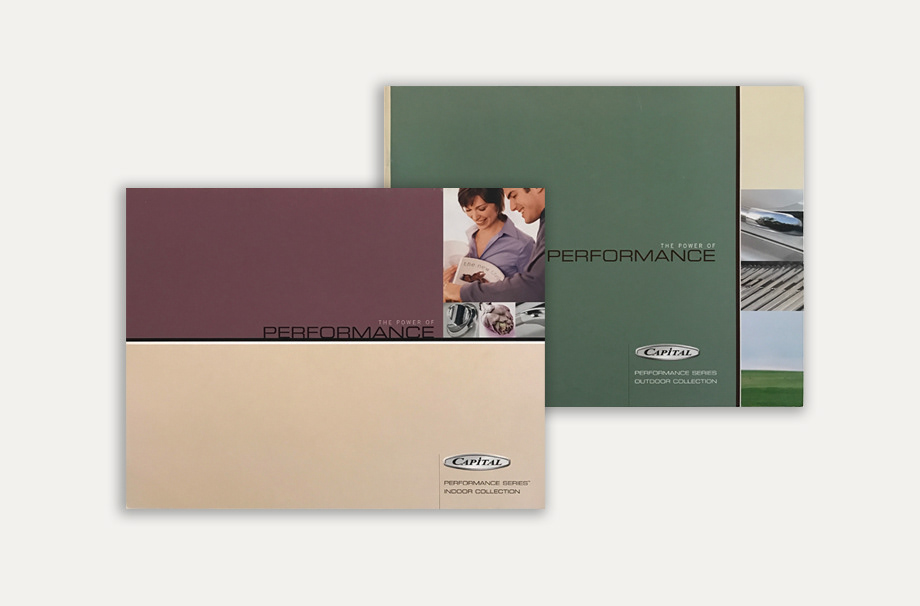 Capital Cooking

| Kitchen and BBQ appliances manufacturer located in City of Industry, CA. We worked with Capital Cooking for several years, updating their logo and brand identity and created a series of print catalogs. 
I see it as my job not only to provide elegant and compelling visuals that support sales, but also actively engage in high level strategic decisions that help our clients to set the course for growth and expansion by building a strong brand. Yes, we can chew gum and walk at the same time.
Opus Creative Group, Los Angeles, Munich, Paris. A team of creatives, thinkers, and web people. We help tech-and manufacturing companies to disrupt, stand out and grow. 
​​​​​​​