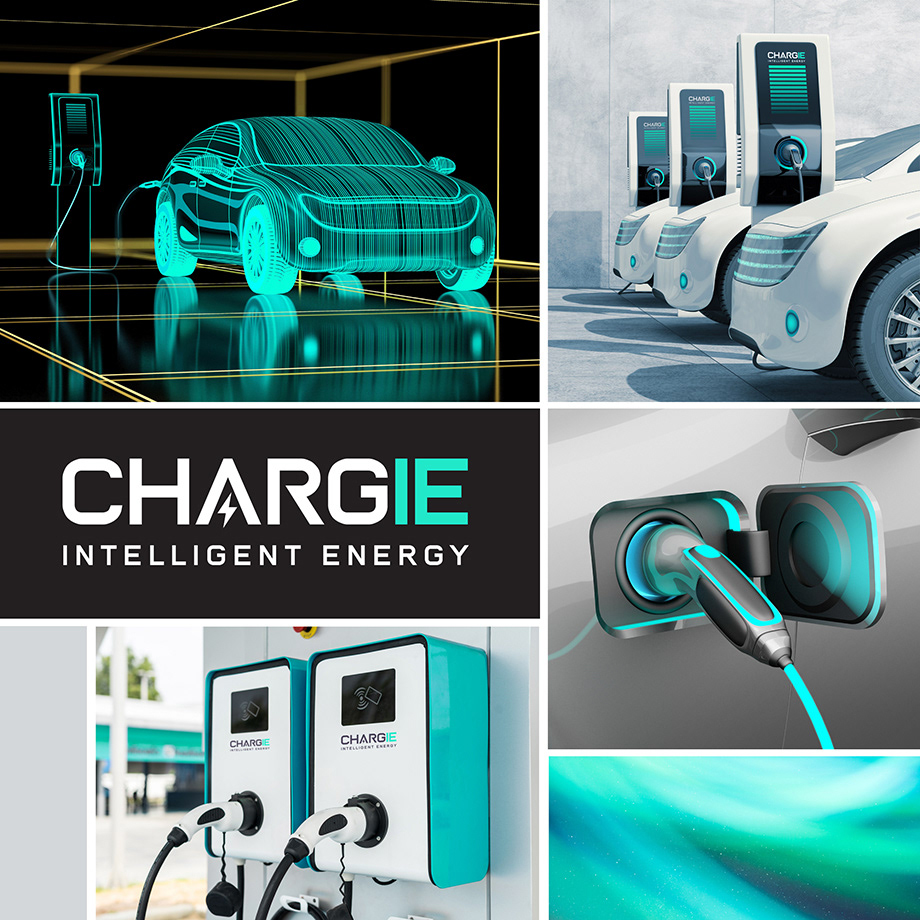 CHARGIE INTELLIGENT ENERGY

 The EV market is expected to grow significantly in the next couple of years, in both Europe and the US. As a young software company based in California Chargie is poised to become a key player by developing and introducing smart charging systems. As a first step our job was to provide a blueprint for growth by structuring and organizing their brand identity guidelines. Our principle when working on a project like this is always "Simply, Amplify." 

Simplify

 creates a unique and genuine brand message, while

Amplify

, the marketing side, helps "spread the word". It's the Yin and Yang of communication.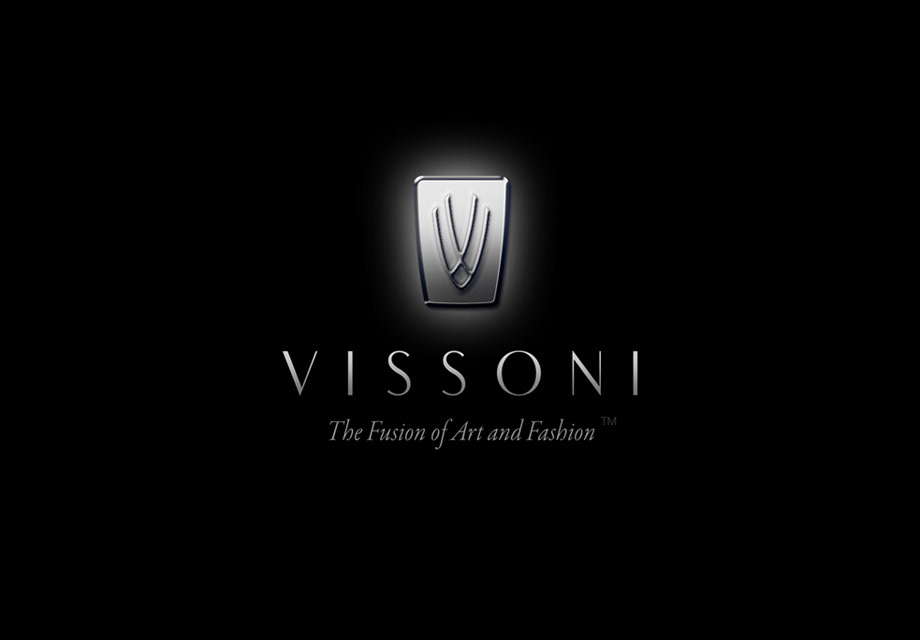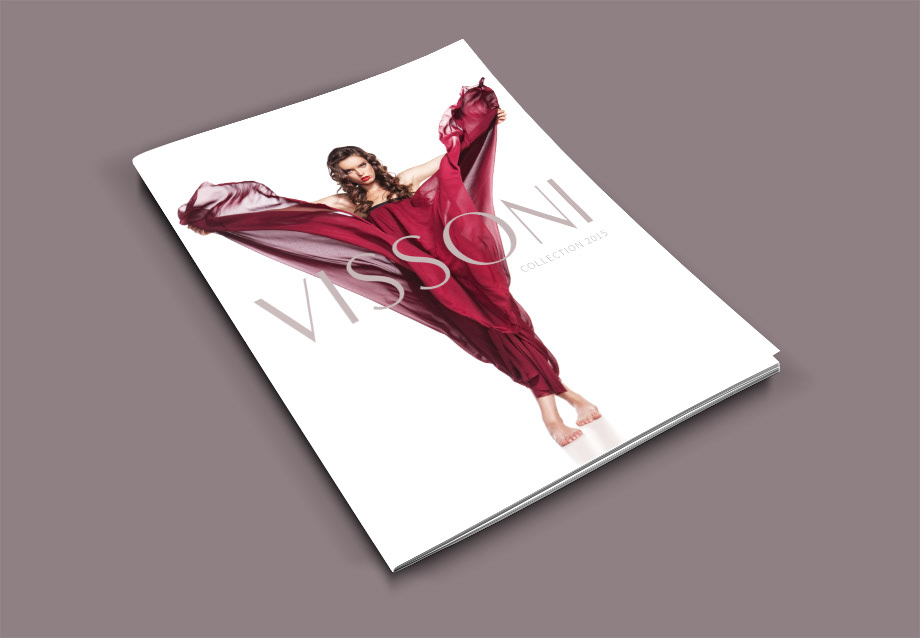 Vissoni

is a company owned by Korean CNC manufacturer SHARP. Vissoni develops and manufactures high-end faucets. We helped them with a logo and brand identity that reflects a distinctive premium approach with Italian design aesthetic woven into.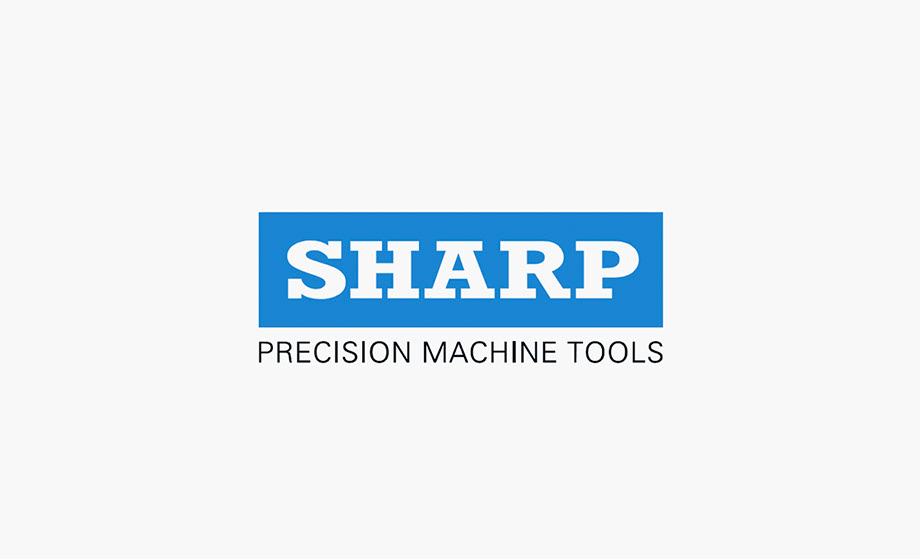 SHARP Machine Tools

is a Korean CNC manufacturer with its US headquarters in Torrance, CA. Here we worked directly with the CEO and created an update to their logo and brand guidelines. Sometimes it only takes small efforts to create a bold and sophisticated look.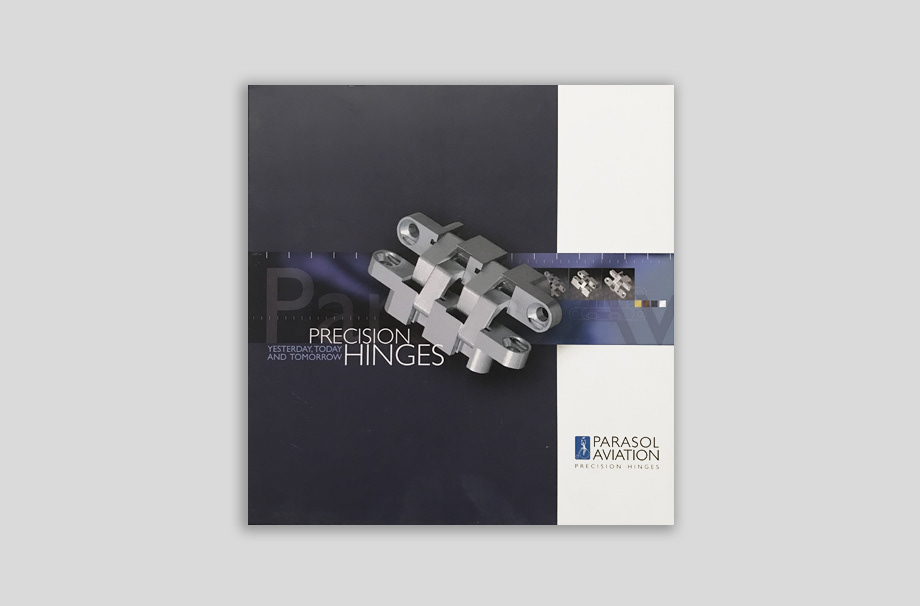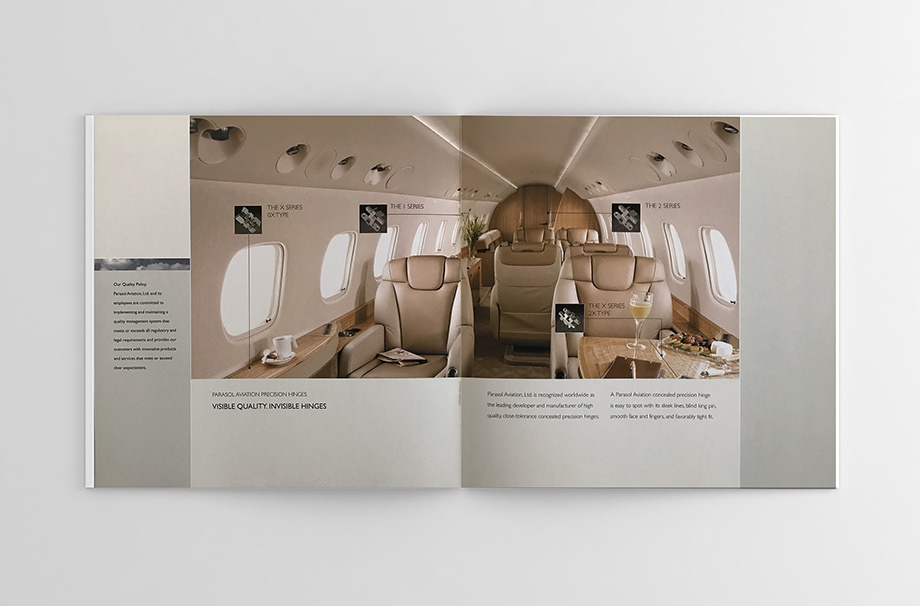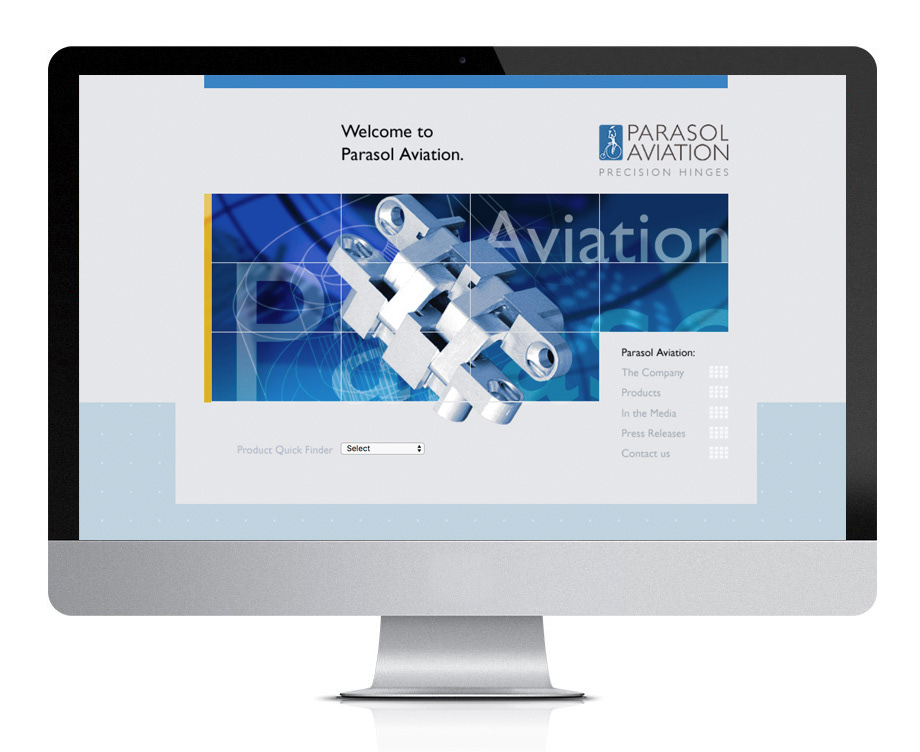 Parasol Aviation

| A specialty hinges manufacturer from California and supplier to the airline industry. The CMO asked us to update their brand and help with a website and several product brochures.