Investor presentation.

Client: SILVERbac Technologies, Glasgow/Dubai. SILVERbac has developed a revolutionary product that allows to fuse silver particles into the fiber polymer for a variety of uses, from textiles to home products.
Brand identity and company brochure.

Client: America Chung Nam, a global logistics firm.
Information Development World

| Ads, Tradeshow banner 
Softlab AG, Munich

| Award-winning campaign for German software start-up company Softlab AG. The campaign became so successful, the company eventually was taken over by BMW AG (of course, they were offering great products, too).
LAMA College For Music Professionals

| Brand identity and marketing material for a private music college in Los Angeles. 
Amauri USA

| Catalog for Korean patio umbrella manufacturer
PETSGUIDE

| Concept for magazine covers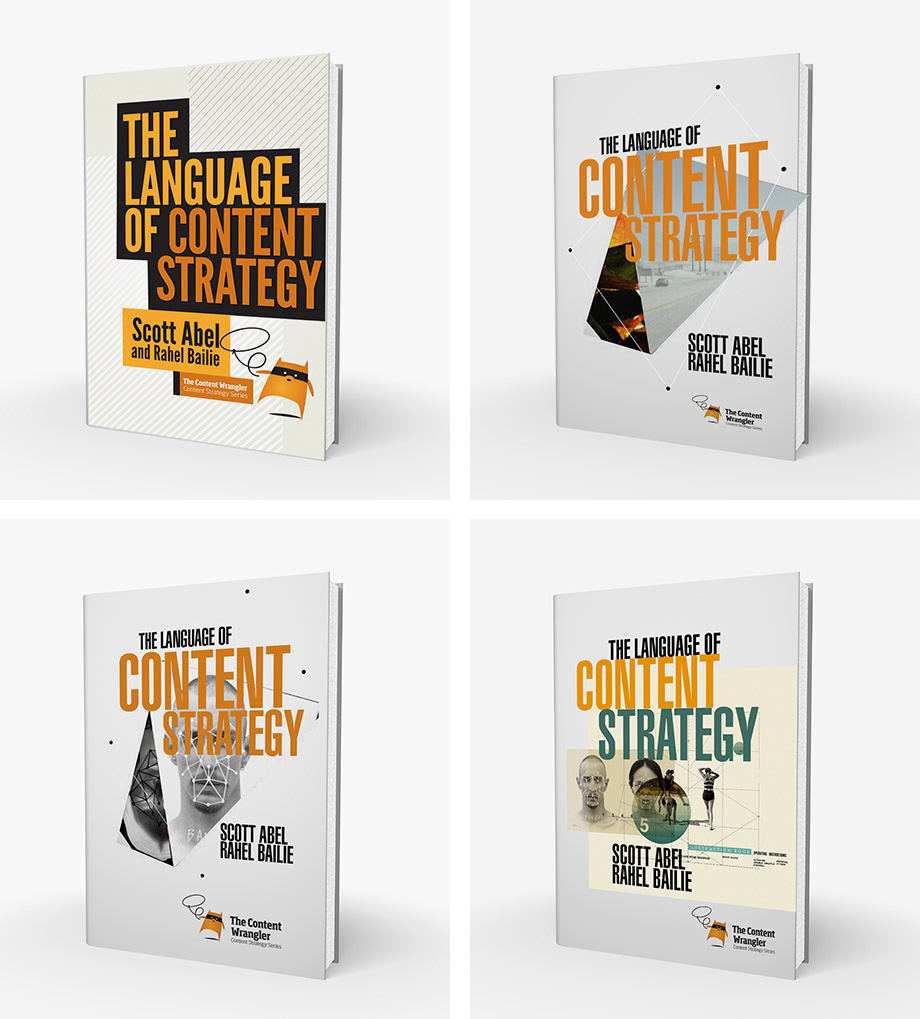 The Contentwrangler

| Content Strategy book prototypes
Opus Creative Group: We work with leaders, rebels, and visionaries in the technology and manufacturing sectors to create better products, inspire better processes and bring clarity to their message, all of which lead to better performance. To contact us, click here