While digital branding and web development are at the core of what we do, print can still play an essential role in the marketing mix. Sometimes, when packaging is needed or a company brochure, it's the show's star. Below is a selection of ads, brochures, and catalogs we have created in the past couple of years. Isn't it nice to touch uncoated stock once in a while?

Investor presentation.

"On the wings of Innovation", Client: A,S,M, Munich
Fashion Catalog.

Client: PASH Sportswear, Munich
Investor presentation.

Client: SILVERbac Technologies, Glasgow/Dubai. SILVERbac has developed a revolutionary product that allows fusing silver particles into the fiber polymer for various uses, from textiles to home products.
Information Development World

| Ads, Tradeshow banner 
Softlab AG, Munich

| Award-winning campaign for German software start-up company Softlab AG. The campaign became so successful that the company was eventually taken over by BMW AG.
LAMA College For Music Professionals

| Brand identity and marketing material for a private music college in Los Angeles. 
Amauri USA

| Catalog for Korean patio umbrella manufacturer
PETSGUIDE

| Concept for magazine covers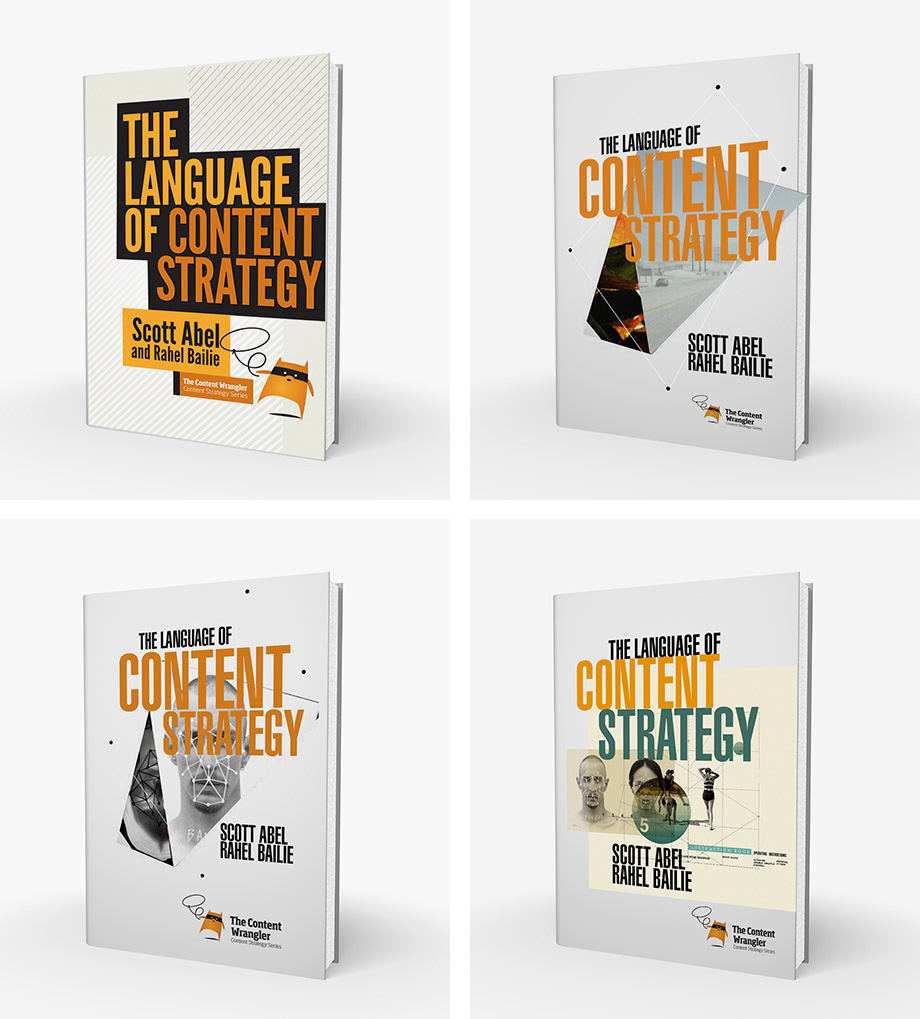 The Contentwrangler

| Content Strategy book prototypes
Explore the possibilities
Now it's your turn:
Expand your leadership in technology and manufacturing. Bring clarity to your message, promote your services, and make your products look amazing. Well-designed products sell! We are on your side: 
Opus Creative Group (Los Angeles, Munich). Helping you navigate through the marketing jungle.
Contact us: +1.213.446.7986 email 
​​​​​​​