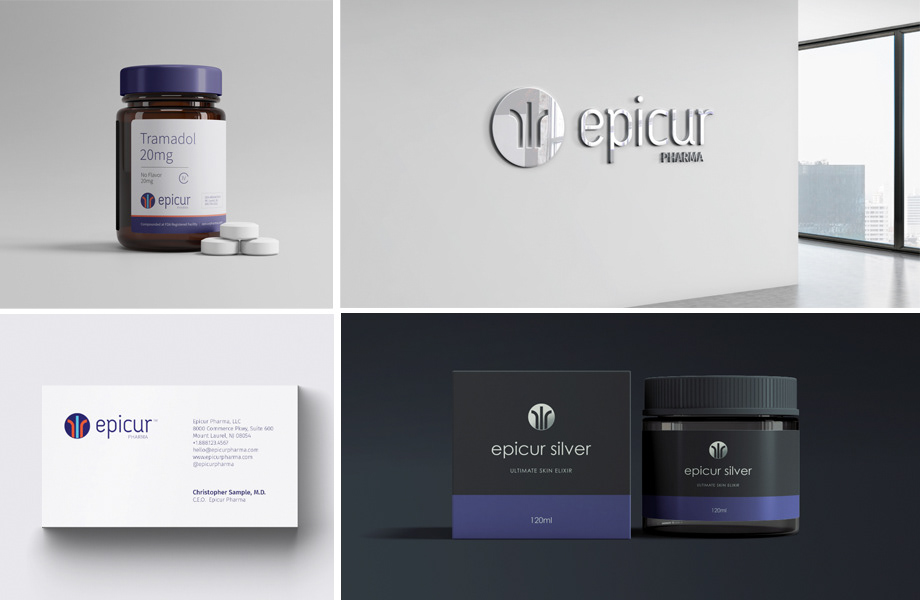 The challenge for this company was to enter a new market as a new player: the 503B compounded pharmaceutical industry.* We were asked by the founders of - now - Epicur Pharma to develop a strong name that would stand out as well as a brand identity that goes along with that. But most of all we extracted and crafted a brand story that helped define who they are and why they are in business. The result was an elegant and sophisticated presentation that positioned Epicur Pharma as a dynamic and respected player in the 503B industry. We are proud to be a partner in this success story which continues to grow. 
I see it as our job not only to provide elegant and compelling visuals that support sales, but also actively engage in high level strategic decisions that help our clients to set the course for growth and expansion. 
Opus Creative Group, Los Angeles, Munich, Paris. A team of creatives, thinkers, and web developers. We help emerging tech-and manufacturing companies to disrupt, stand out and grow. 
*503B facilities are referred to by the FDA as an outsourcing facility that may produce large batches with or without prescriptions to be sold to healthcare facilities.