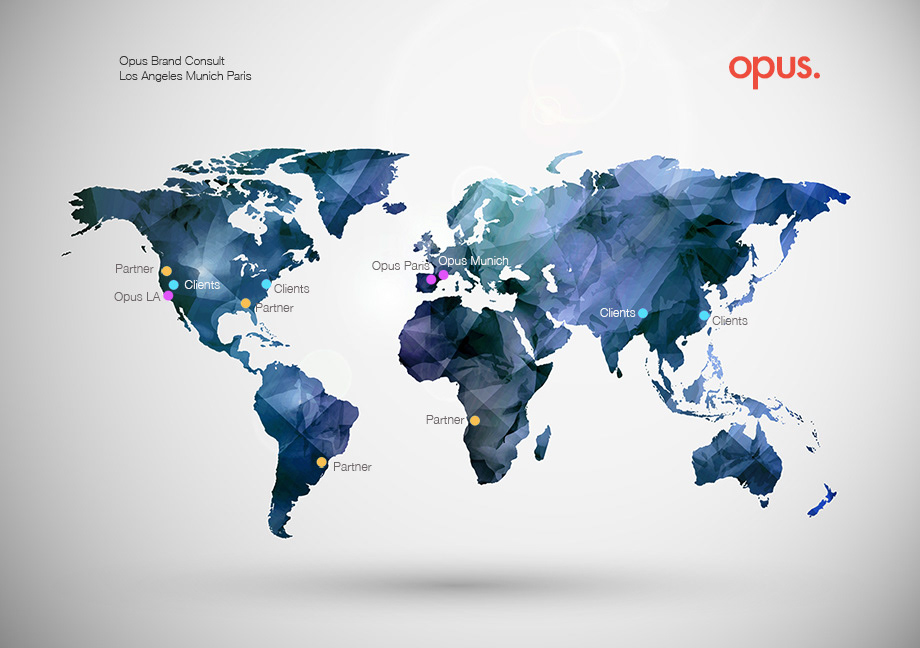 This is a pivotal moment.
A moment that started with a new name and the implementation of a concept that has been in the making for some time: Opus Creative Group. It's not just a new name for Marc Posch Design, it's also an approach to adapt to the new demands of the
Digital Transformation
era - and to extend collaboration with friends, strategic partners - and of course with clients. 
We're in the age of Digital Transformation now. 
Today's business challenges don't ask for pretty design, cool websites or smart tag lines (we do that, too). We're already deep in the age of Digital Transformation now. Not with outside-the-box thinking, but smashing the box. It's a seismic shift that will eventually impact all industry sectors, from service to manufacturing. With a redefined need for learning, understanding, and problem-solving, we're on board by assisting start-ups to get up, and established companies to evolve and move with the times. Changes happen at break-neck speed on a global scale now whether we like it or not. This is where shared expertise and collaborative efforts are most successful: Understanding the problems a company is facing today, and providing creative solutions, from defining a brand story and translating it into powerful messages to designing beautiful visuals that touch people's hearts and impact their minds.
One is a story, two is a team, three can start a movement.
As individuals and small teams, as writers, strategists and creatives, we can only do so much to help our clients. Small steps, small impact. But as a strong team with a combined experience, with partners on various continents, we can really add firepower to what we do, not patching things up here and there, but providing solutions with impact. One is a story, two is a team, three can start a movement.
This is Opus Creative Group. 
Not just new name for Marc Posch Design. It's a complete new chapter. The journey continues. Lace up your boots. 
If you like to learn more about us and what we can do for your next project, give us a call: +1-213-446-7986 (PT)
"My role as a brand consultant and creative is to find strategic insights as to how and where design can solve a problem and have a positive business impact. I see it as my job to deliver a perspective of not just aesthetics, but economics too. Outstanding design that not only disrupts but connects, is an essential selling tool, if not the most important, in competitive markets." - Marc Posch
______________________________________________________
New: The 2019 Opus Brand Book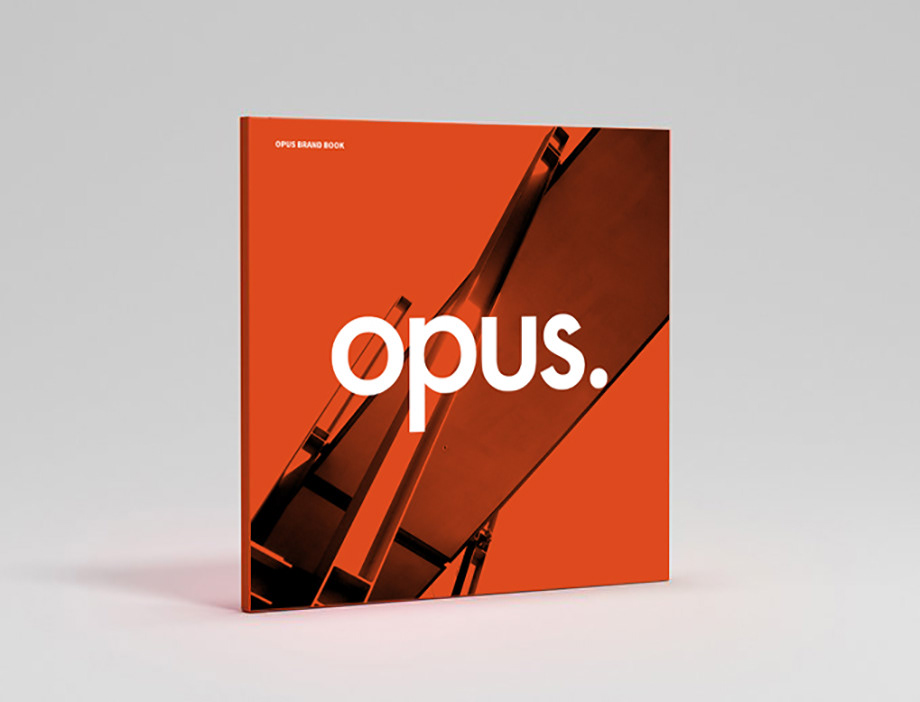 We've compiled some of our best brand identities and logo designs of the past couple of years - from tech to hospitality, from minimalist to fabulous - and put them all in a nice 80-page book. For a limited time available as a free download. 
Get it here