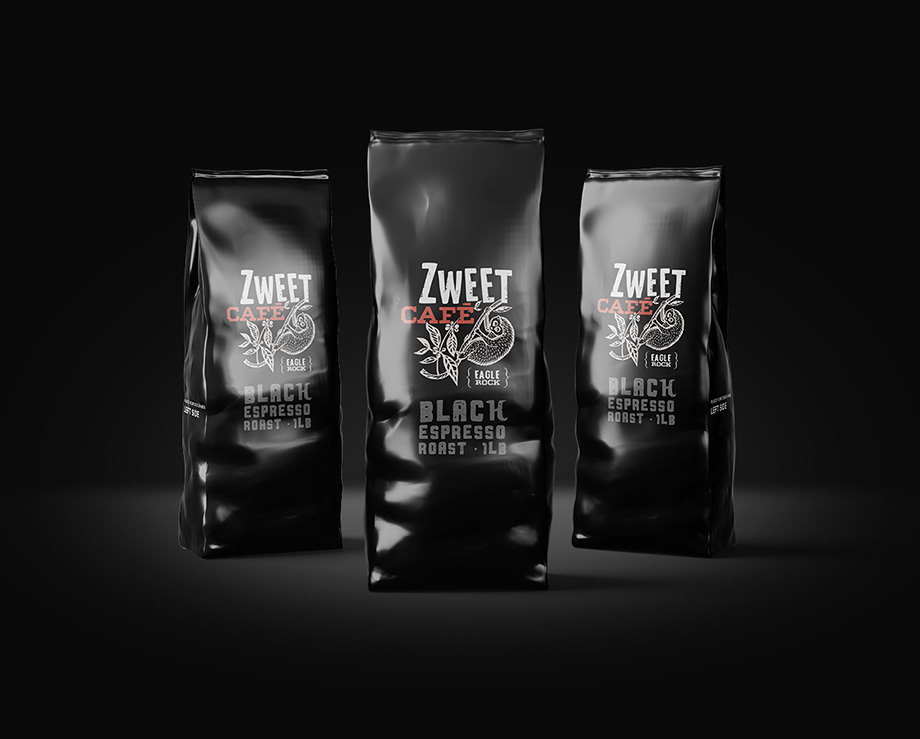 Zweet Cafe, Los Angeles.
We were approached by the owners to help them translate some beautiful architectural renderings into a brand identity and packaging concept.
Located in the heart of Eagle Rock, right next to Occidental College (where Barack Obama spent his LA college years), the location asked for a young and sophisticated look and feel. The theme of this coffee shop was to offer a global experience by not only serving coffees from 5 continents but also food from various cultures.
We hired South African artist Pinky, to paint the walls in his typical style, which transformed the restaurant into a warm, joyful and friendly place where people want to spend time with friends or to study. The very successful concept helped Zweet Cafe to become a beacon in Eagle Rock and a popular destination for the Oxi crowd as well as its neighbors.
EXPERTISE:
 Brand development, logo design, packaging design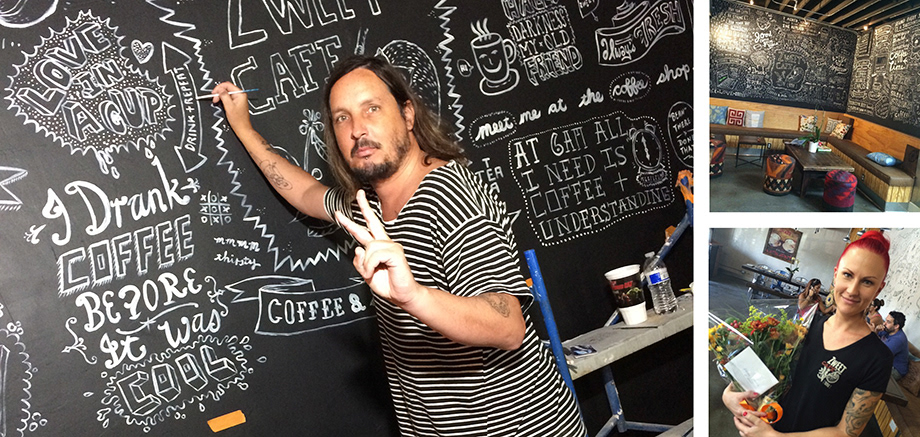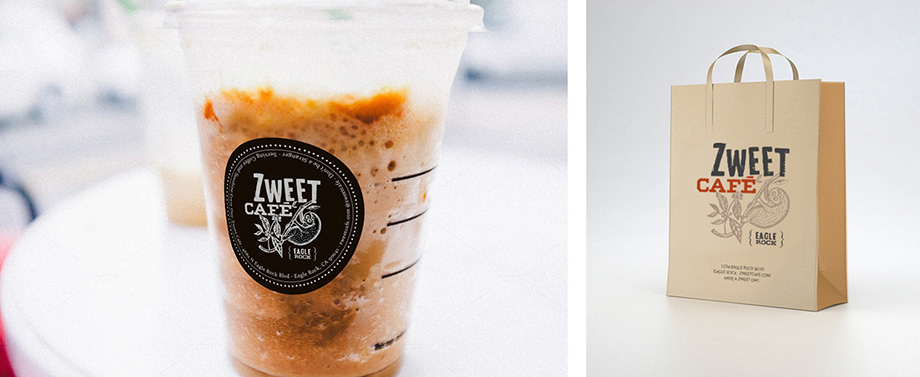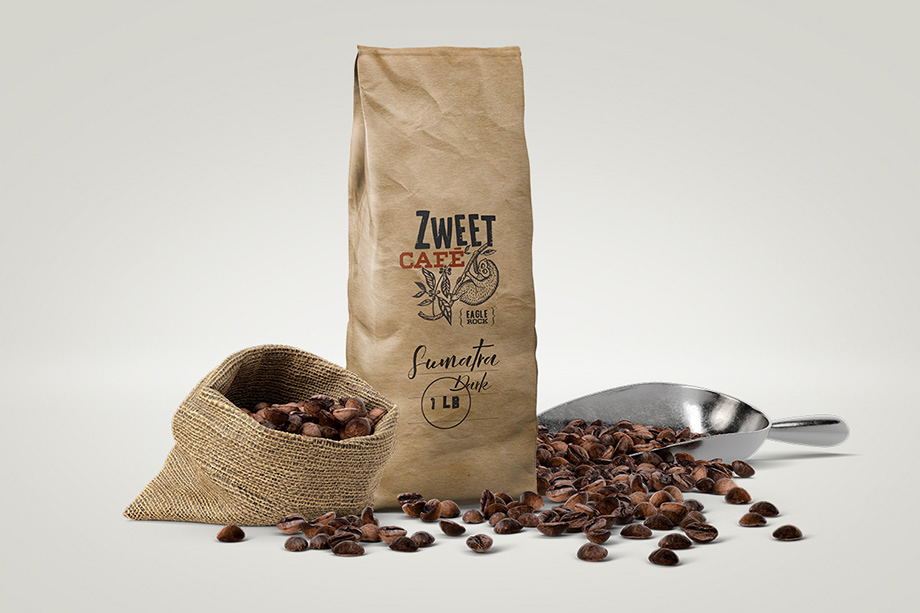 Santo Diablo Mezcal
 was one of our favorite projects last summer. After all, how often does it happen that a client comes trough the door with a bottle of fine crafted and barrel aged Mezcal from the region or Oaxaca and asks us to create a brand for this baby. We created the name "Santo Diablo", designed a unique label with an artisanal flavor, and presented it with a sexy marketing campaign. Did I mention that we loved this project?
EXPERTISE:
 Naming, brand development, logo design, packaging design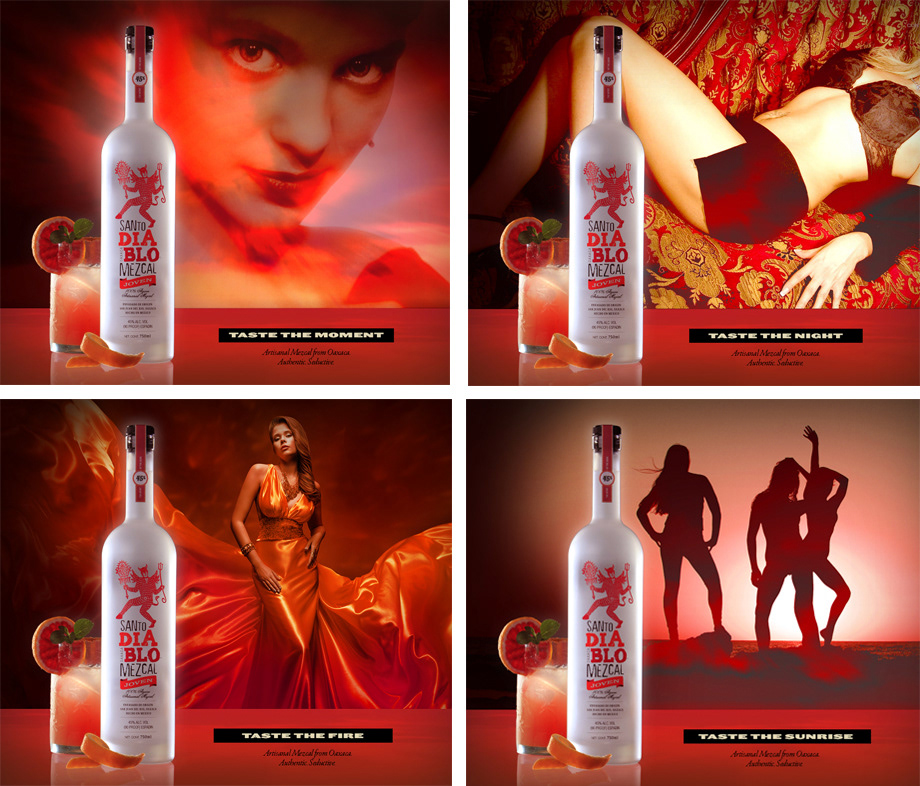 TSL Hong Kong:
Design concept for a line of jewelry. The project included a comprehensive study of a certain market segment. Various names and packaging concepts were developed. 
EXPERTISE:
 Brand development, logo design, packaging design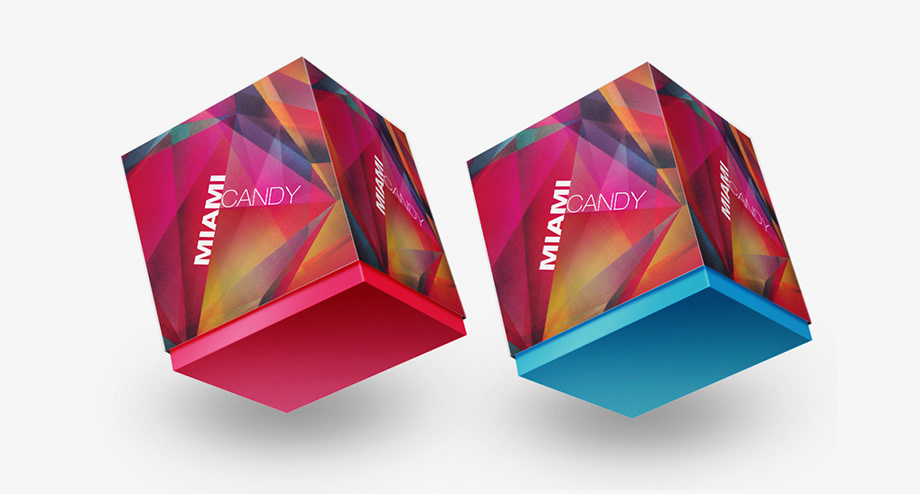 Various Restaurant Brands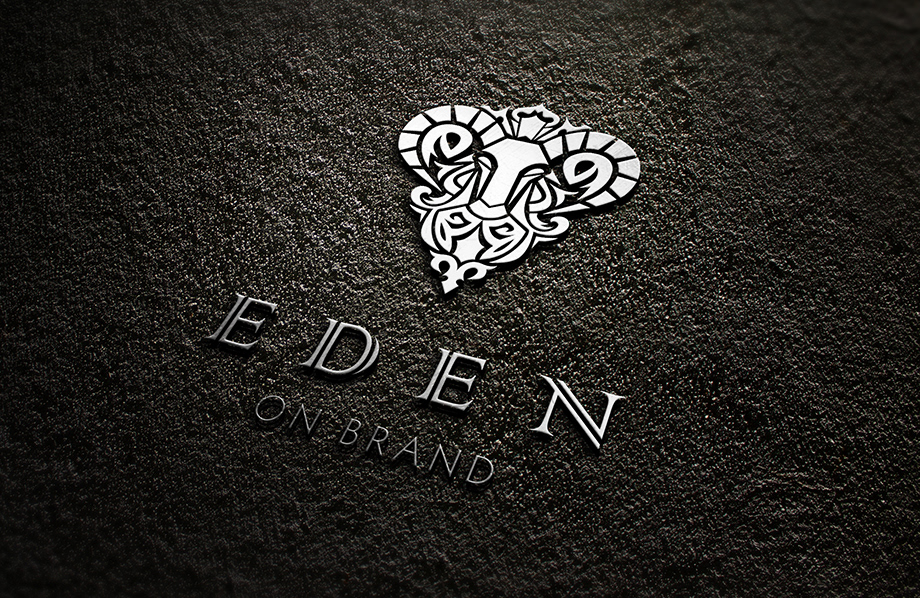 We have helped many entrepreneurs in the hospitality and restaurant sectors define their vision by creating products and launching consumer brands. It is always an exciting journey and something that never gets old. If you have a  concept and would like to talk with us, just give us a call. We love it when ideas become success stories. Let's do this:  213.446.7986 (PST)