We strongly believe so. Here are various retail concepts (more upon request) for single shops to complex development projects. We have worked with international planning and design firms on retail centers, mixed-use developments, and entertainment parks from Europe to China. 
We firmly believe that past concepts don't work anymore and that today consumers demand a more creative, emotional, and experiential approach to shopping and dining. Design often becomes the defining factor in why people shop at a particular store or not.
"Business has only two functions — marketing and innovation." — Milan Kundera
Restaurant branding:

Fleischmann's Steakhouse, Esslingen/Germany. A project that was developed hand in hand with the architectural team. We started with mood boards and worked simultaneously from there. The result was a stunning and very elegant experience, from website visuals to the actual ambiance of the restaurant. ...and they make terrific steaks! Swing by if you're in the area, and tell them Marc sent you.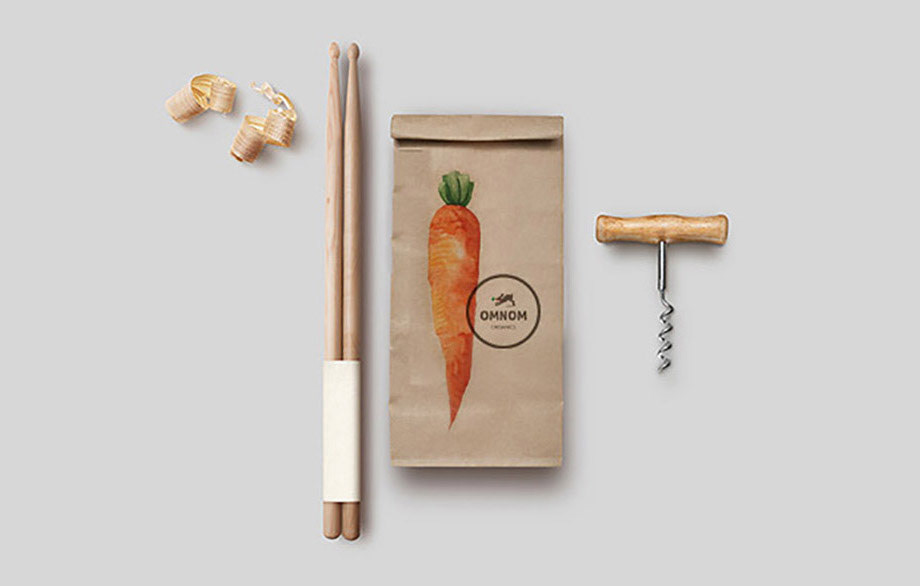 Organic food stores in Los Angeles:

Omnom Organics. We were approached by an investment group to help launch a new type of takeout restaurant specializing on fresh and organic ingredients. They asked for a simple and friendly visual identity that would carry their concept throughout their packing and marketing material. 
Bicycle store and importer:

Primo Pro Cycles, Manila.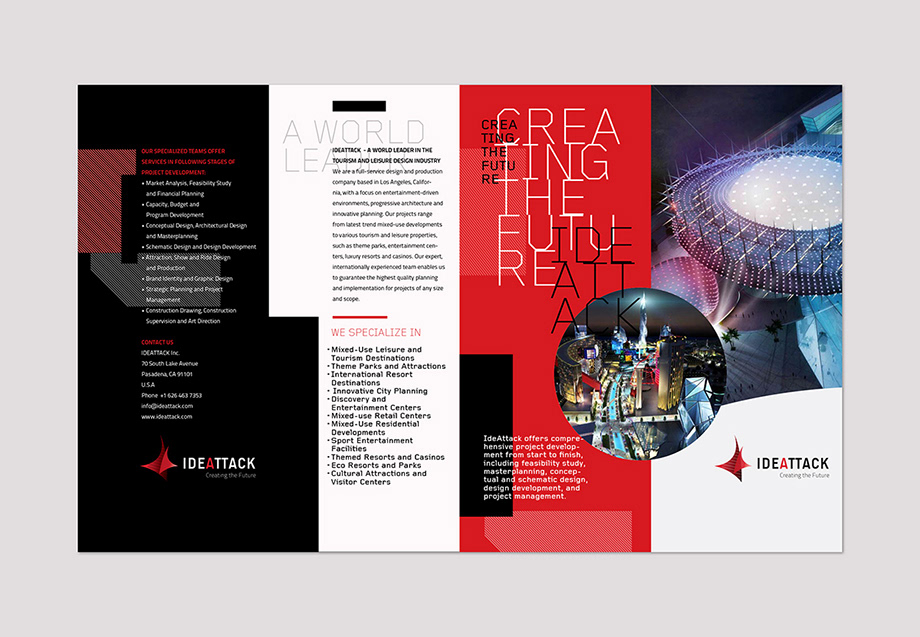 Architectural and design firm: 

 Ideattack, Los Angeles.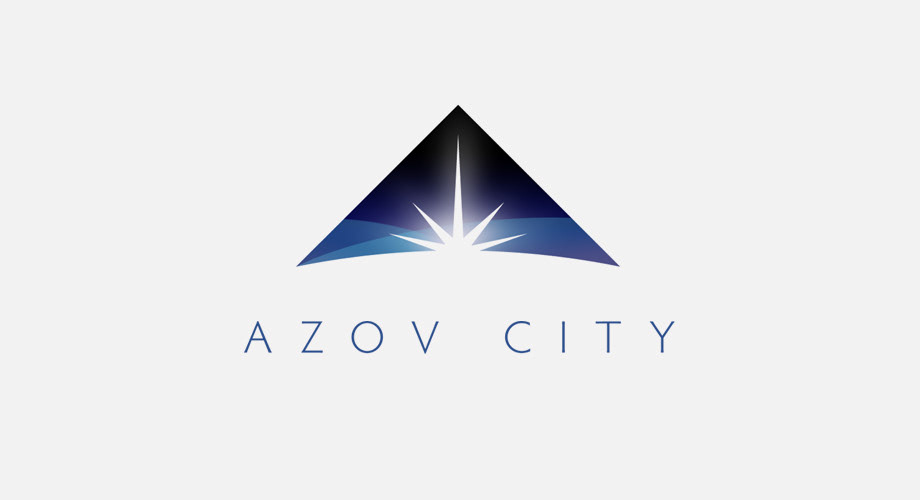 Various retail centers, mixed-use developments, and entertainment parks

(China, Europe)
We love serving entrepreneurs in the retail and hospitality sectors by helping them create products and launching brands. A vision is only as good as the packaging that sells it. We have seen this over and over. And it is always an exciting journey and something that never gets old. If you have an idea for a new project and would like to talk with us about how to bring it to market, just give us a call. We love it when ideas become success stories. Let's do this:  +1.213.446.7986