Innovation is a Mindset, Not a Result
When we talk with business owners about their objectives for creating a new brand identity or web project, it often comes down to introducing a new product or service or opening up the business to a new market. In a nutshell: about selling innovation. This is where things are really exciting for me and where I can see our work having the most impact. Not as decor but as an expression, a battle cry for innovation. 
Discover, Define, Design, And Deliver
Below are a few examples of previous productions. Behind every symbol stands a story we had to uncover first to create a logo or business identity as a representation thereof. Our work often starts with a thorough discovery phase. This psychological process digs deep to unveil what a company stands for, its values, and even what kind of Jungian archetype it represents. It's the process that creates meaningful results - not quick solutions - to help a company grow in the long run.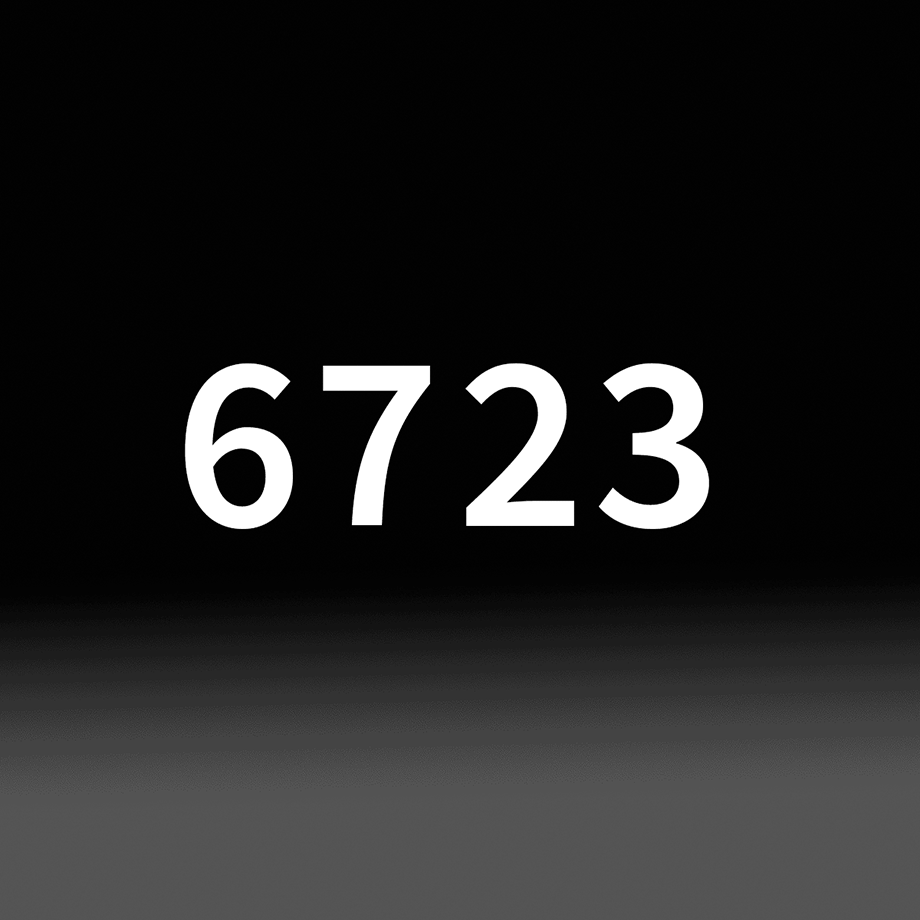 Not Just Visualizing Ideas, Empowering Ideas
Empowering new ideas in tech and bringing them to market is what we are passionate about. Having developed over three hundred tech brands, a common theme has crystallized: Information Technology has evolved from pure number crunching to innovating new ways to solve problems in the energy sector, the medical field, transportation, and communications:
For many of our clients, IT stands for

Innovation Technology

today. Because innovation is the driving force behind progress, and creativity 
​​​​​​​- what we bring to the table - is the fuel that fires up the process. Innovation is impossible without creativity, without someone asking "What if?" or "Why not?".  That's when great things start to happen.
​​​​​​​
Opus Creative Group: We work with leaders, rebels, and visionaries in the technology and manufacturing sectors to create better products, inspire better processes and bring clarity to their message, all of which lead to better performance. To contact us, click here