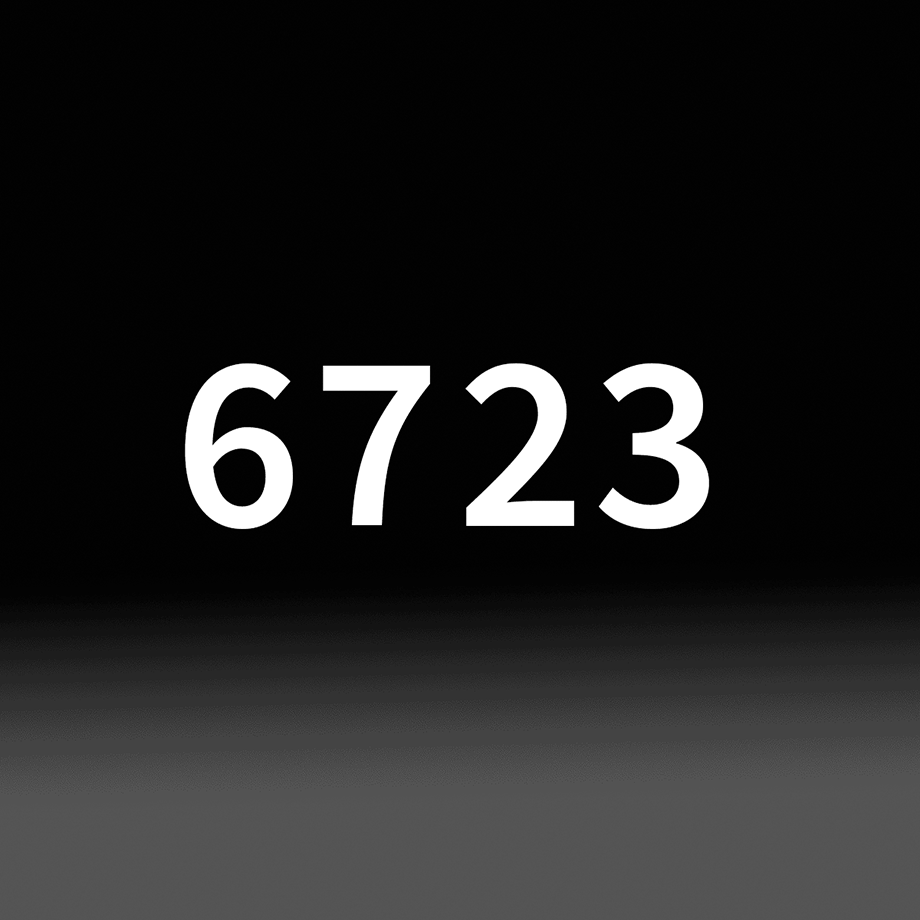 We Are At The Forefront Of Innovation
Visualizing new ideas in tech and bringing them to market is what we are passionate about. Having developed over three hundred tech brands, we noticed a trend lately: Information Technology has evolved from pure number crunching to innovating new ways to solve problems in the energy sector, the medical field, transportation, and communications:
For us, IT stands for Innovation Technology today.
​​​​​​​
Opus Creative Group: We work with leaders, rebels, and visionaries in the technology and manufacturing sectors to create better products, inspire better processes and bring clarity to their message, all of which leads to better performance. To contact us click here
Website Development. Various Projects.