I am passionate about Innovation - and moonshots in particular. The crazier an idea, the greater the chances of becoming the Next Best Thing. My superpower is driving a vision to reality and navigating through uncertainty using my 30+ years of experience in brand design and marketing.
I am keen on enabling teams to embrace uncertainty and explore new business ideas using proven innovation tools, from messaging to visualization.
I can help you if you are facing this kind of questions:
- How can I decrease the risk of a new business idea?
- How can I gather evidence to make the business idea stronger?
- How can I talk to customers to gather relevant insights?
- How do I build an Innovation process to validate big business ideas?
If you are a corporate innovator or an intrapreneur, and this keeps you up at night, then let's talk. Crazy ideas are in good hands here.
Our Process: Discover, Define, Design, And Deliver
Below are a few examples of previous productions. Behind every symbol stands a story we uncovered first to create a logo or business identity as a representation thereof. Our work often starts with a thorough discovery phase that digs deep to unveil what your company stands for, its values, and even what kind of Jungian archetype it represents. It's the process that creates meaningful results - not quick solutions - to gain attraction and help your business grow in the long run. 
"The real voyage of discovery consists not in seeking new lands but seeing with new eyes. "
— Marcel Proust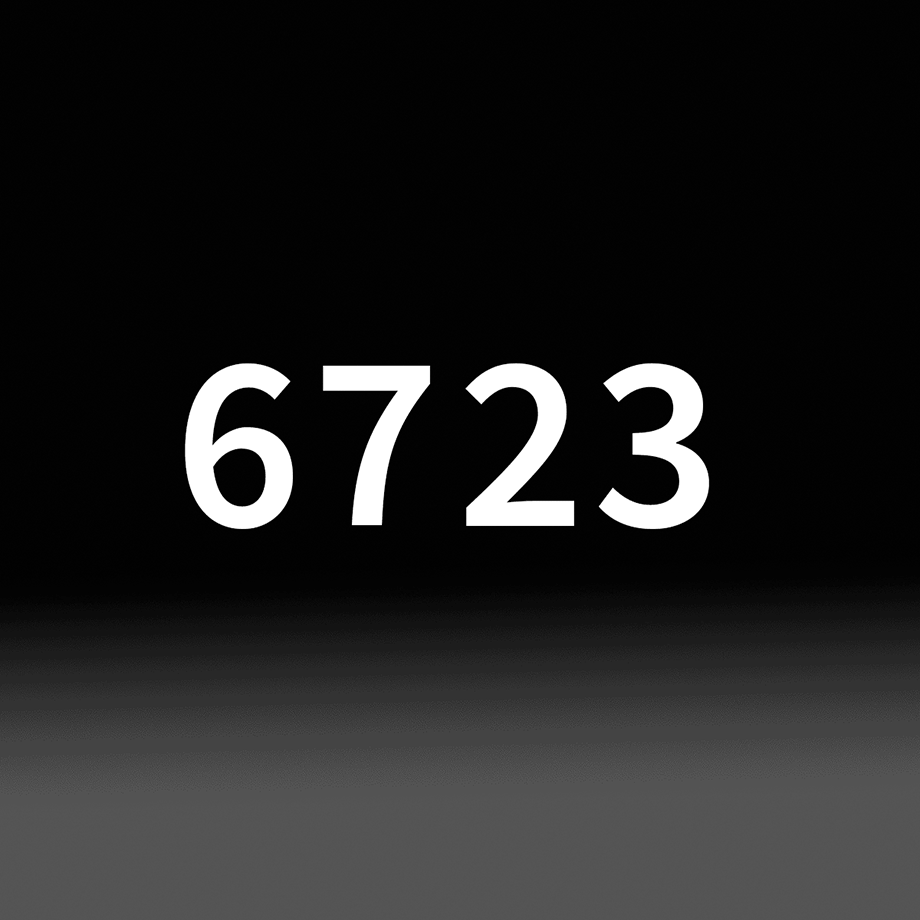 Not Just Visualizing Ideas, Promoting Ideas
Promoting new ideas in tech and bringing them to market is what we are passionate about. Having developed over three hundred tech brands, a common theme has crystallized: Information Technology has evolved from pure number crunching to innovating new ways to solve problems in the energy sector, the medical field, transportation, and communications:
For many of our clients, IT stands for

Innovation Technology

today. Because innovation is the driving force behind progress, and creativity 
​​​​​​​- what we bring to the table - is the fuel that fires up the process. Innovation is impossible without creativity, without someone asking "What if?" or "Why not?".  That's when great things start to happen.
Website Development, Brand Marketing 
If a web project keeps you up at night, I can feel your pain. You may have hired a web designer who - as it turned out - had no clue about design or a designer who didn't understand the bits and pieces of a functioning site. That's why we work with experienced and reliable front-and-backend people throughout the entire process. I don't like nightmares either. Here are a few selected sites from the 100s (or so) we created and produced.
What you always want to consider is this: Respect human interactions. Whether it's B2B or B2C, in the end, it's all about H2H, human to human. Empathy trumps marketing cynicism. And a good story beats Facts & Features anytime. 
Traffic data and demographics are important, but what matters most for your customers is how we can speak to a natural person who might be interested in our products and services. What are her problems? What is he looking for? This always guides us in the process.
Expand your leadership in technology and manufacturing. Bring clarity to your message, promote your services, and make your products look amazing. Well-designed products sell! We are on your side.