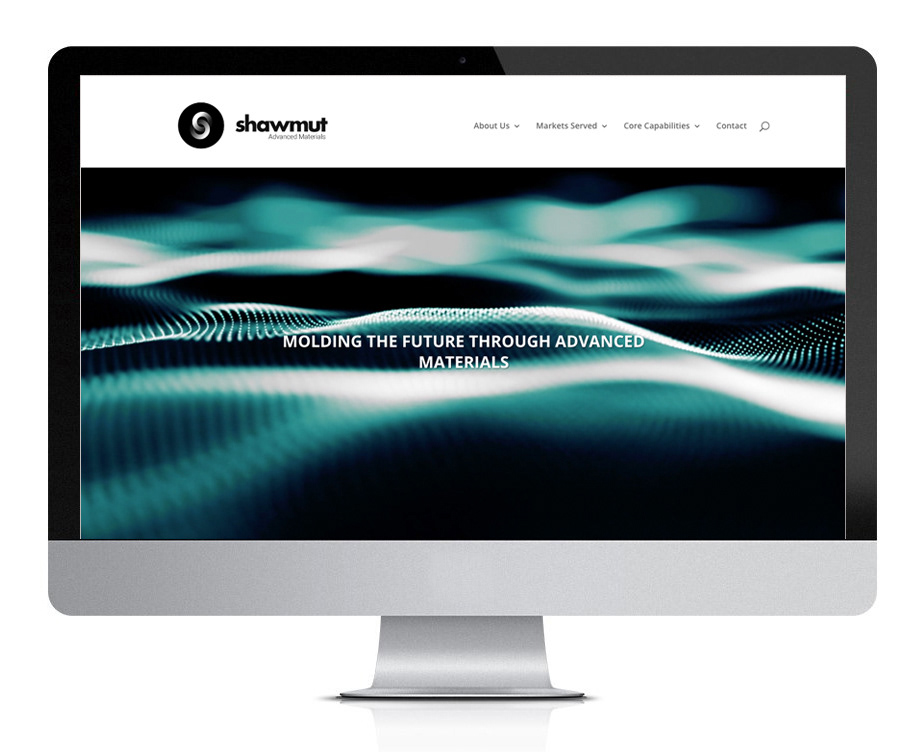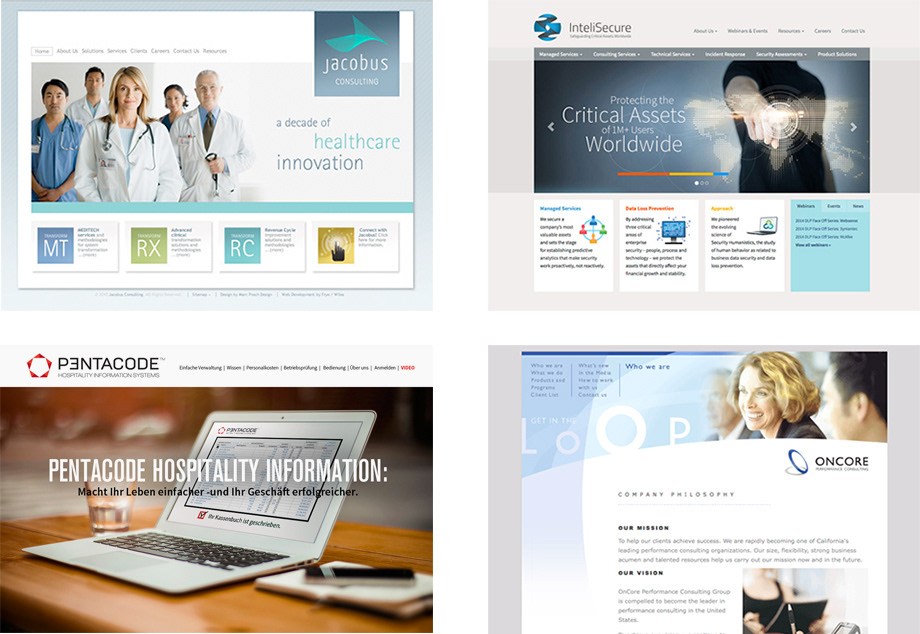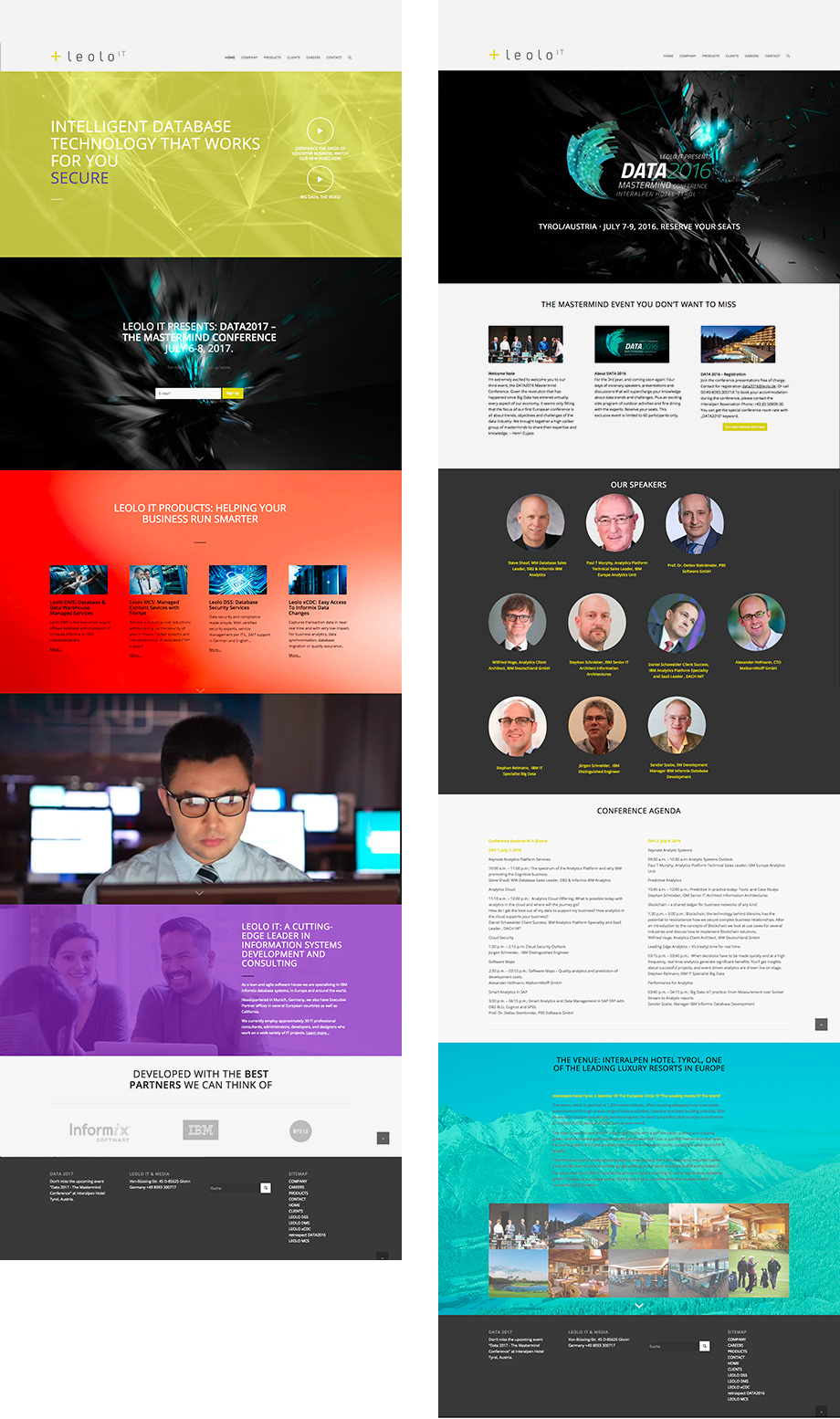 CStreet Ventures
 came to us with nothing but a vision to launch a venture capital company that would target a very unique niche. After a few conversations and a nice lunch with the owners we decided to present the company with a warm, human approach. Instantly the owners loved the approach and allowed us to build out the site based on that concept.
EXPERTISE:
 Customer experience, design, web development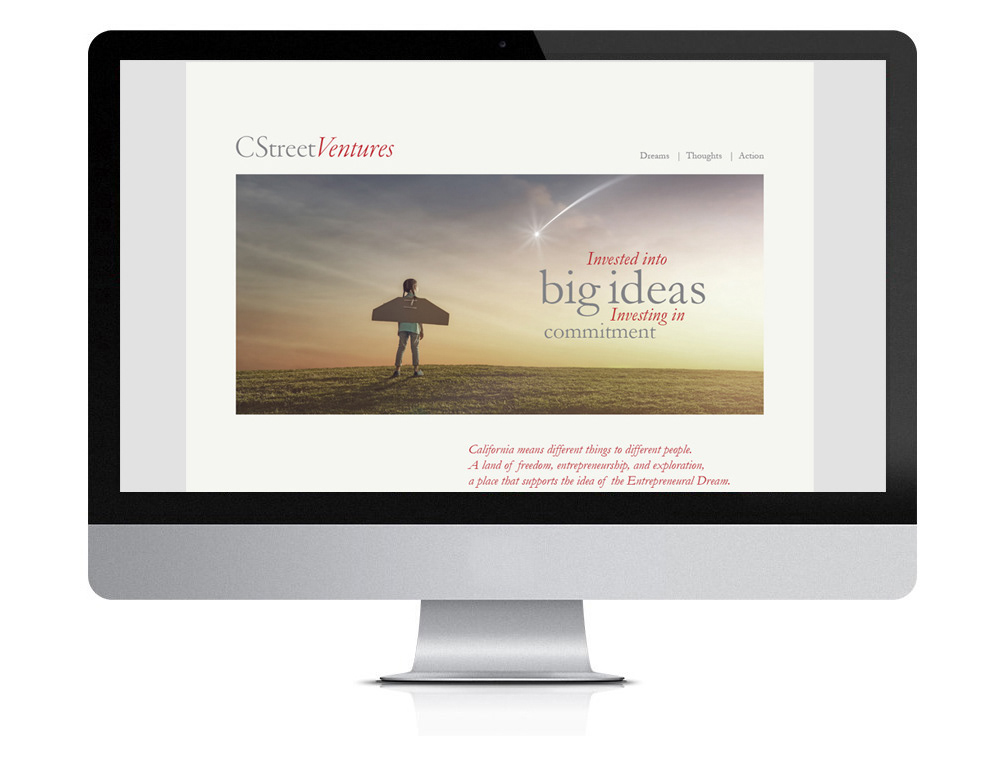 Shugar Soapworks
, a soap manufacturer in downtown LA  came to us for a website design. The brief was to replace a tired looking existing site. The owner, Dan Shugar, wanted a website that was modern and clean, yet showcased their products to potential customers in a captivating way. Along with the usual brochure styling and information, they also need some complex applications on their website; a shop that would allow purchasing seasonal gift boxes and other items. In addition, we launched a Social Media/PR campaign which attracted 30,000 followers in only 3 months. The project was so successful that the store sold out several times and had to be shut down. We are currently in the process of restructuring the site to accommodate the increased traffic.
EXPERTISE:
 Customer experience, design, web development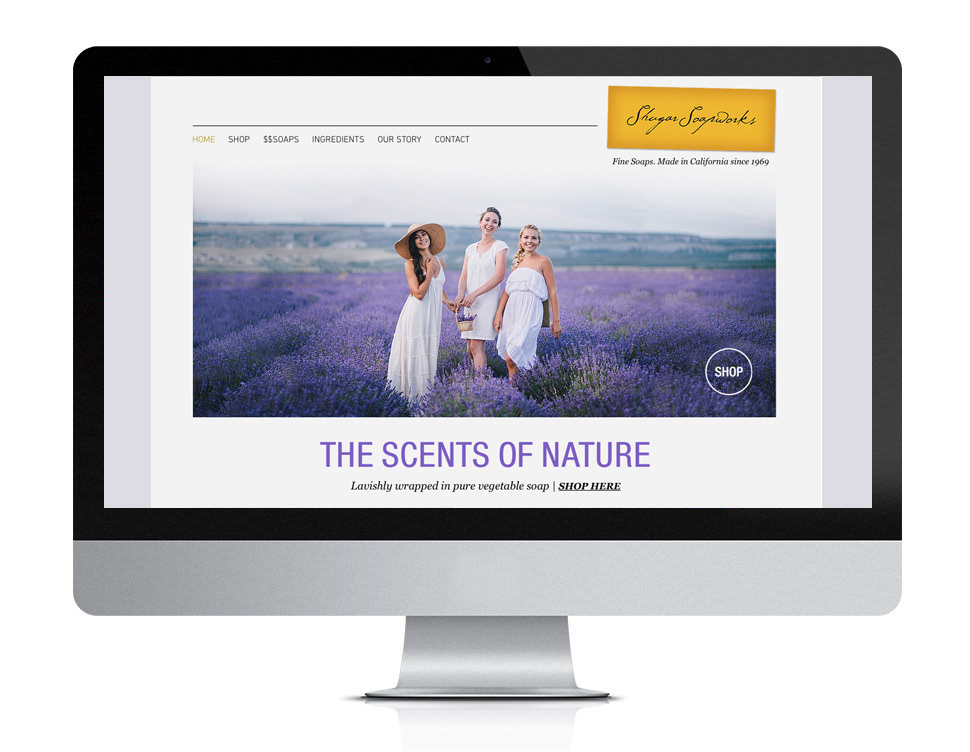 Amauri USA
found us on Google and commissioned us to create a clean and modern looking new website for their patio umbrella business. The brief was to create a "California" brand. We helped them build a site mostly with stock photos and superimposed product shots. Based on that photo material, we also created a product brochure and trade show material. It took us roughly 3 months to accomplish all this, starting with a visit to a warehouse in Orange County and the bold vision of the company founder, Josh Tung. The campaign is something I am very proud of. It also brought us several new clients, among them a large specialty textiles company.
EXPERTISE:
 Customer experience, design, web development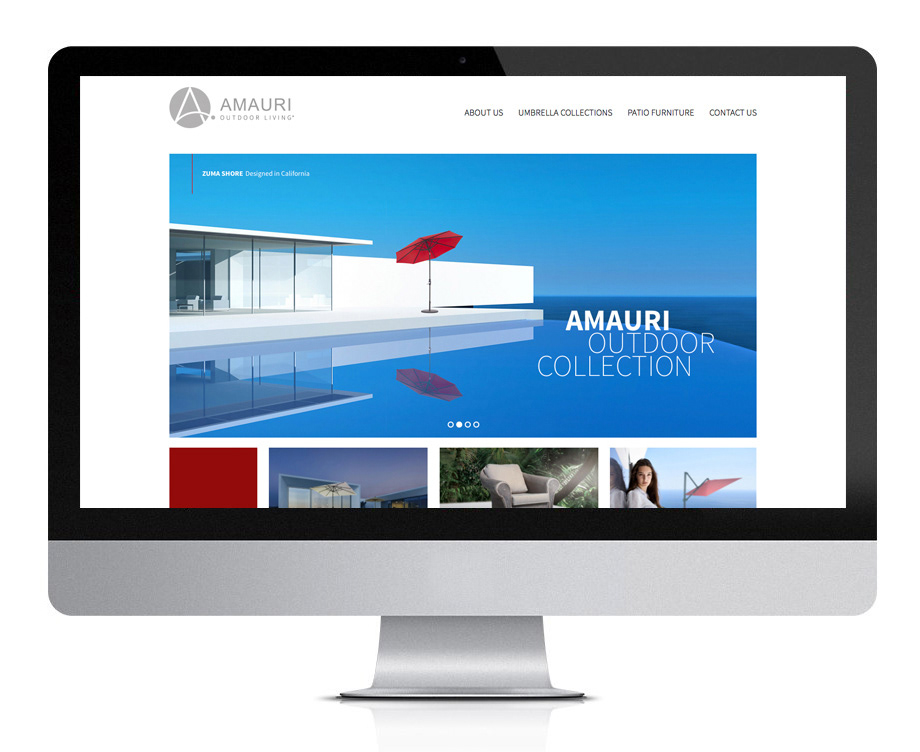 Santo Diablo Mezcal 
was one of our favorite projects last summer. After all, how often does it happen that a client comes through the door with a bottle of fine crafted and barrel aged Mezcal from the region or Oaxaca and asks us to create a brand for this baby. We created the name "Santo Diablo", designed a unique label with an artisanal flavor, and presented it with a sexy marketing campaign. Did I mention that we loved this project?
EXPERTISE:
 Customer experience, design, web development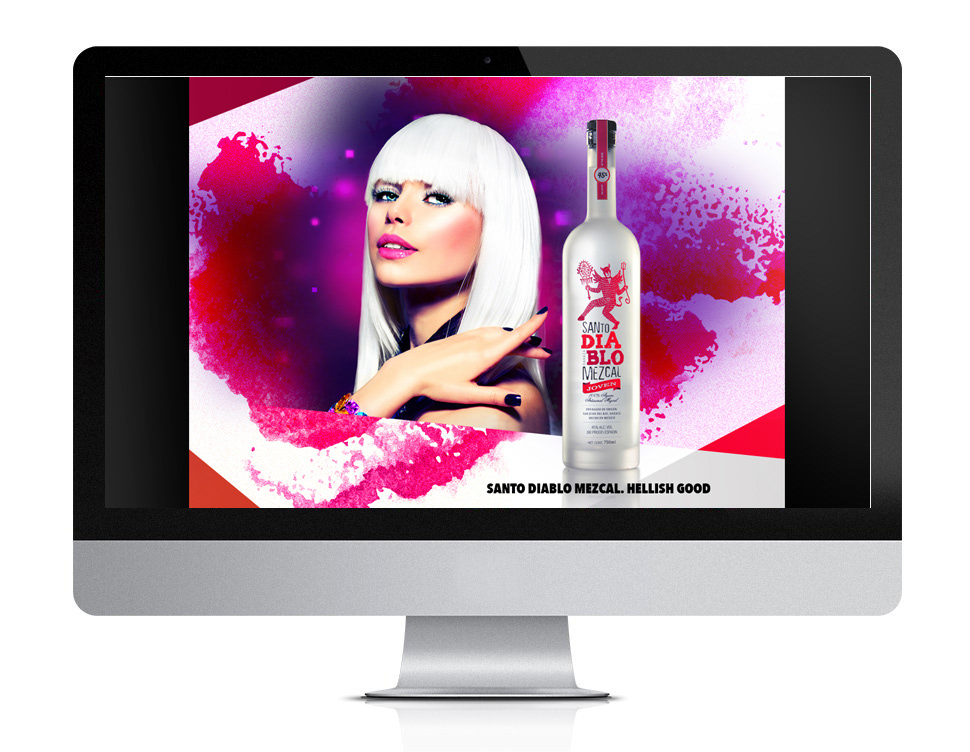 Fleischmann Steakhouse & Weinbar 
A beautiful digital extension of a brand identity we created for an upscale restaurant in Germany. The design of the site followed closely the look and feel of the interior architecture presenting a warm, elegant, and inviting atmosphere. 
EXPERTISE:
 Customer experience, design, web development